Brazzers
Yoga Freaks: Episode Fourteen, Azul Hermosa, Isiah Maxwell, [Brazzers]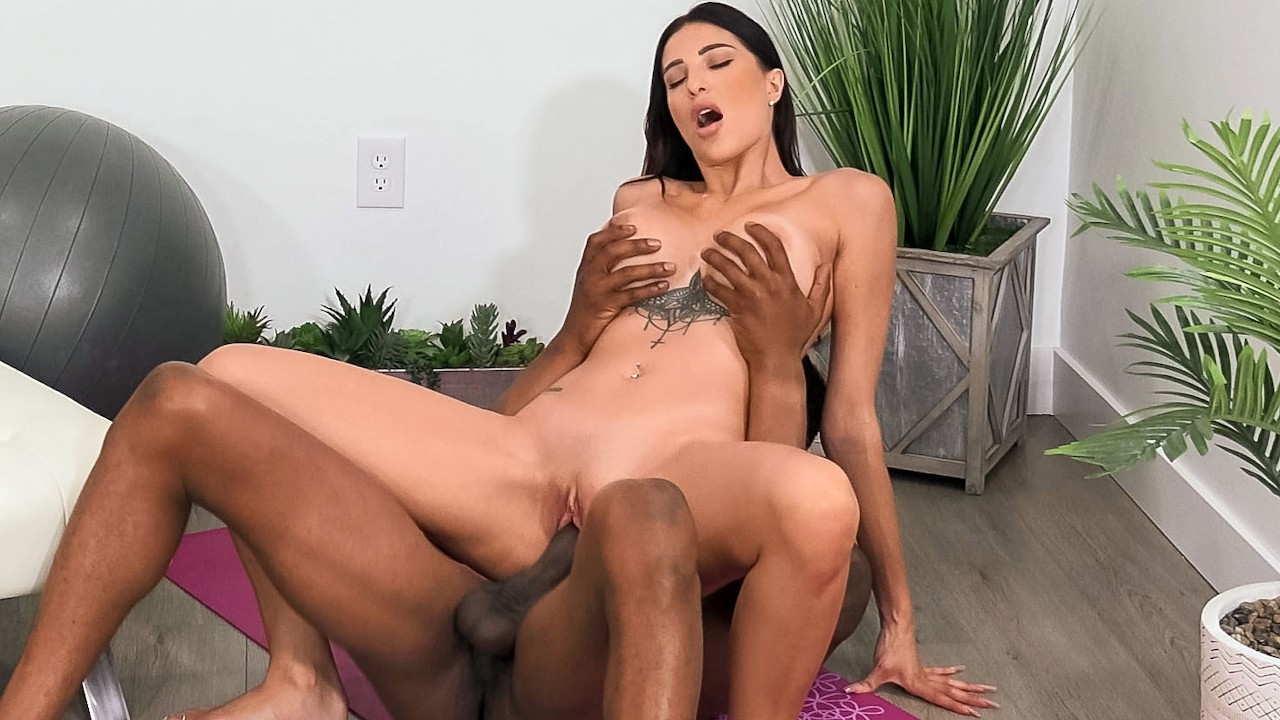 Yoga Freaks: Episode Fourteen,
Azul Hermosa, Isiah Maxwell,
[Brazzers] The stunning Azul Hermosa has taken up yoga to relieve some stiffness, with help from her trainer Isiah Maxwell. Before her session, Azul loosens herself up by masturbating on her couch. When Isiah arrives, the two go through some poses together, but Azul is so turned on at this point that she's more interested in getting fucked. She propositions her trainer, who's more than happy to use his big dick to give Azul the personalized training she wants.
Sex, Cum on Pussy, Masturbation, Blowjob, Blowjob – POV, Pussy Licking, Indoors, Interracial, Cowgirl, Doggystyle, Doggystyle – POV, Missionary, Reverse Cowgirl, Side Fuck