Brazzers
Which Ex Is Best: Part 1, Lauren Phillips, Cecilia Lion, [Brazzers]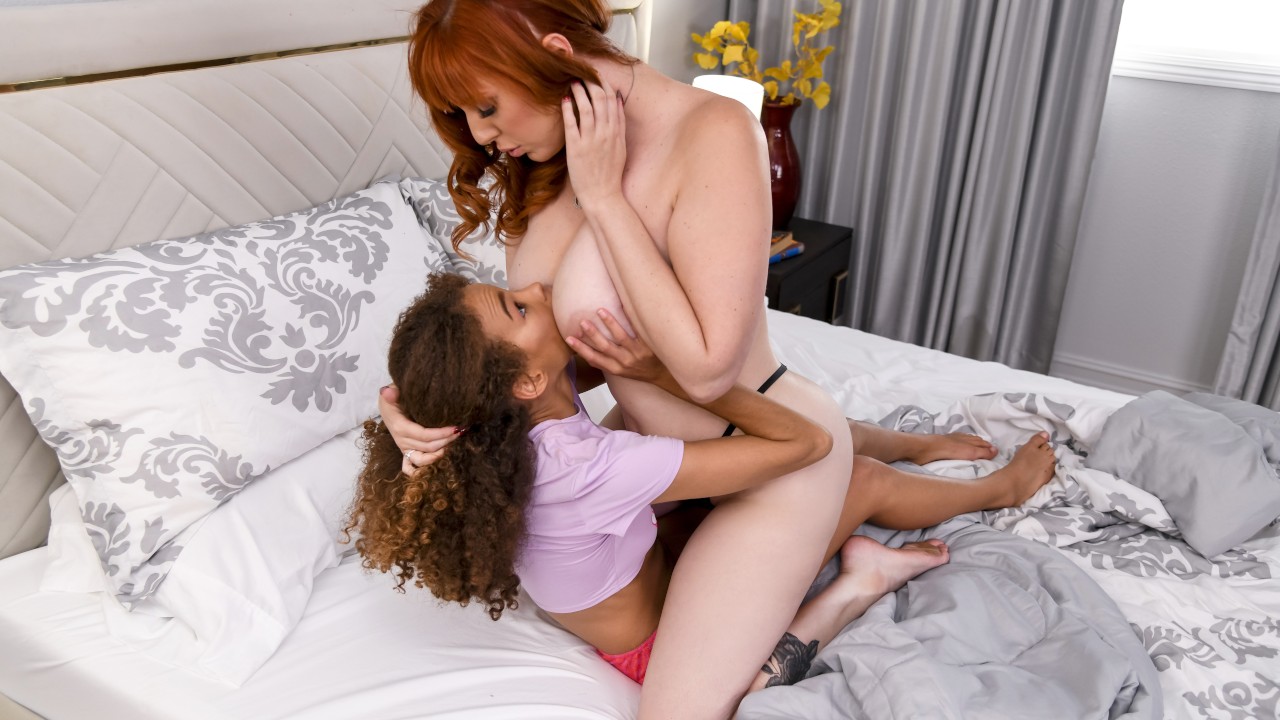 Which Ex Is Best: Part 1,
Lauren Phillips, Cecilia Lion,
[Brazzers] Sexy college student Cecilia Lion recently started dating an older woman, curvy redhead Lauren Phillips. After a hot make out sesh in the bedroom, Cecilia goes to the kitchen to grab a glass of water and runs into Steve Holmes, Lauren's "loser ex-husband" who's crashing on her couch after a rough breakup with another woman. After flirting with Cecilia, Steve decides to test his luck at seducing her and succeeds, if only for one blowjob. Lauren enters and catches them, then storms out of the room, furious. Cecilia goes to make it up to Lauren and prove that she really does like girls better than guys… at least she thinks she does!
Big Ass, Tattoo, Voluptuous, Caucasian, Red Head, Teddy, Thong, Hairy Pussy, Innie Pussy, Big Tits, Enhanced, Socks, T-Shirt, Small Ass, Athletic, Black, Boyshorts, Trimmed Pussy, Small Tits, Natural Tits, Sex, Fetish, Ass Licking, Blowjob, Deep Throat, Pussy Fingering, Pussy Licking, Spanking, Bedroom, Indoors, Kitchen, Ass Worship, Big Tits Worship, cheating, Couples Fantasies, Girlfriend, Interracial, Lesbian, Scissoring, Sex Toys, Vibrator, 2 Part Series